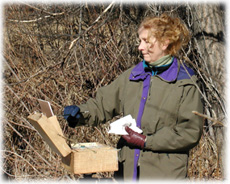 Barbara Deardorff can be found painting in various locations around Denver, in the mountains, or wherever her travels find her and bring inspiration.

Equally inspiring is working from still life in the studio or a figure from a photograph.

Painting the created world and finding the beauty therein is her passion.